From individuals who are fairly independent, to those with complex care needs, KindredHearts has the resources and expertise to care for a wide range of needs and desires. We cater to the individual needs of each resident, customizing service plans so residents only pay for the services and care they use.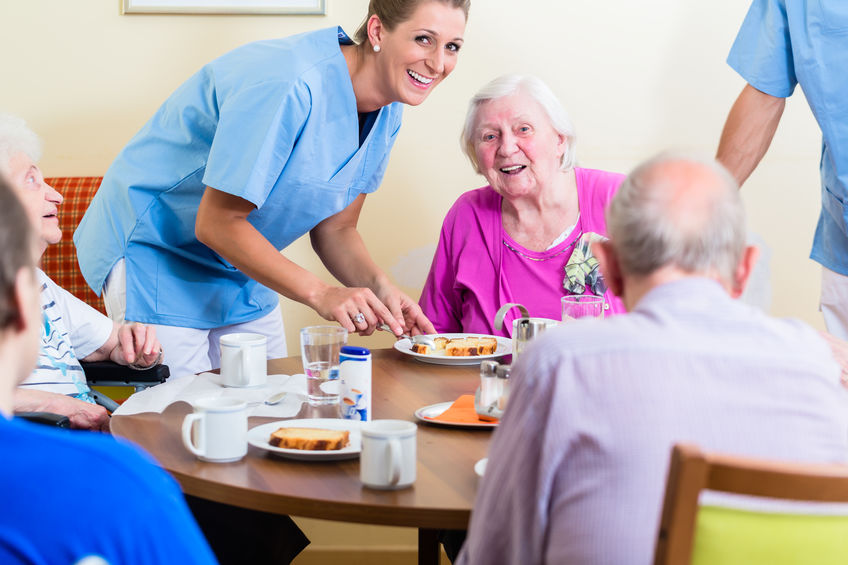 Our assisted living homes provides a safe and home like environment for you loved one, with 24- hour trained caregivers on staff to assisted with any and all of their daily needs. Our customized care plans include meals, activities, medication management, bathing, dressing, laundry, housekeeping and more.
KindredHearts offers a supportive, safe environment where we get to know our residents' past and current lives, so that we can customize the best care to help them effectively manage their routines and create the best possible day. Many of our caregivers have gone on to receive their Dementia Care Specialist title through the Alzheimer's & Dementia Alliance of WI.
Some choose KindredHearts because they no longer want to deal with maintaining a home. Others, for the peace of mind that having a 24-hour staff provides. And still others, for the welcome feeling of belonging to a community. Whatever the reason, we're pleased to provide a level of personalized service unmatched in the industry.
Do you have a vacation planned and need help caring for a loved one? Do you know a caregiver who needs a break? Do you know anyone who needs more support after an illness or surgery? We can provide that support so that caregivers get the relief they need. Our respite rooms are beautifully furnished and available when you need them. Respite stays include meals, medication administration, and any and all personal cares. We do require a minimum 7-day stay.
Are you worried about the cost of Assisted Living? KindredHearts understands many families need financial assistance.