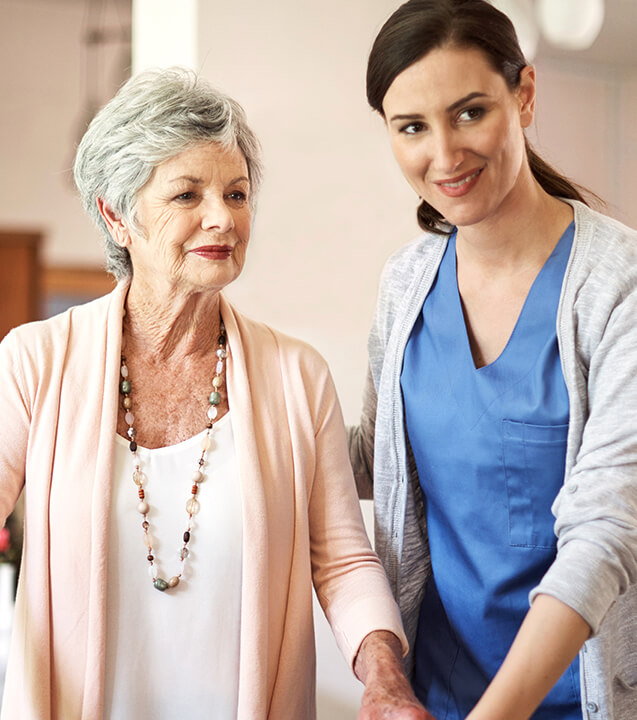 Professional Care You Can Trust
We Provide Care
With multiple senior care communities located across Wisconsin, KindredHearts Senior Living is the clear choice when it comes to all levels of residential elderly care. From seniors who are fairly independent to those with complex personal care needs, we have the resources and expertise to serve a wide range of elder care requirements. Whether you're looking for independent living, assisted living, memory care, or short-term respite care, our employees' 24-hour commitment and passion for quality service assures the personalized attention and comfort provided for our residents.
KindredHearts is built on more than 35 years of achieving excellence in meeting today's senior needs, and anticipating those of tomorrow. We invite you to contact KindredHearts today and take a closer look at why it's the right choice for you!
What People Say
Our Testimonials
I cannot even begin to tell you how pleased my sisters and I are with the care that my mother has received at KindredHearts. As a corporate guardian, my job takes me to many nursing homes, SNF's, etc. and I would say KindredHearts is one of the finest facilities in the area, and I would recommend it to anyone.
Denise, family member, Plymouth
The small size of our house allows for our residents to get to know each other as well as the staff. Creating real relationships and a family atmosphere. This is a home.
Mary, Residence Director, Elkhorn
A loved one deserves exceptional care
Call 800-713-6549 so we can discuss your needs
Contact Information
Contact Us Today